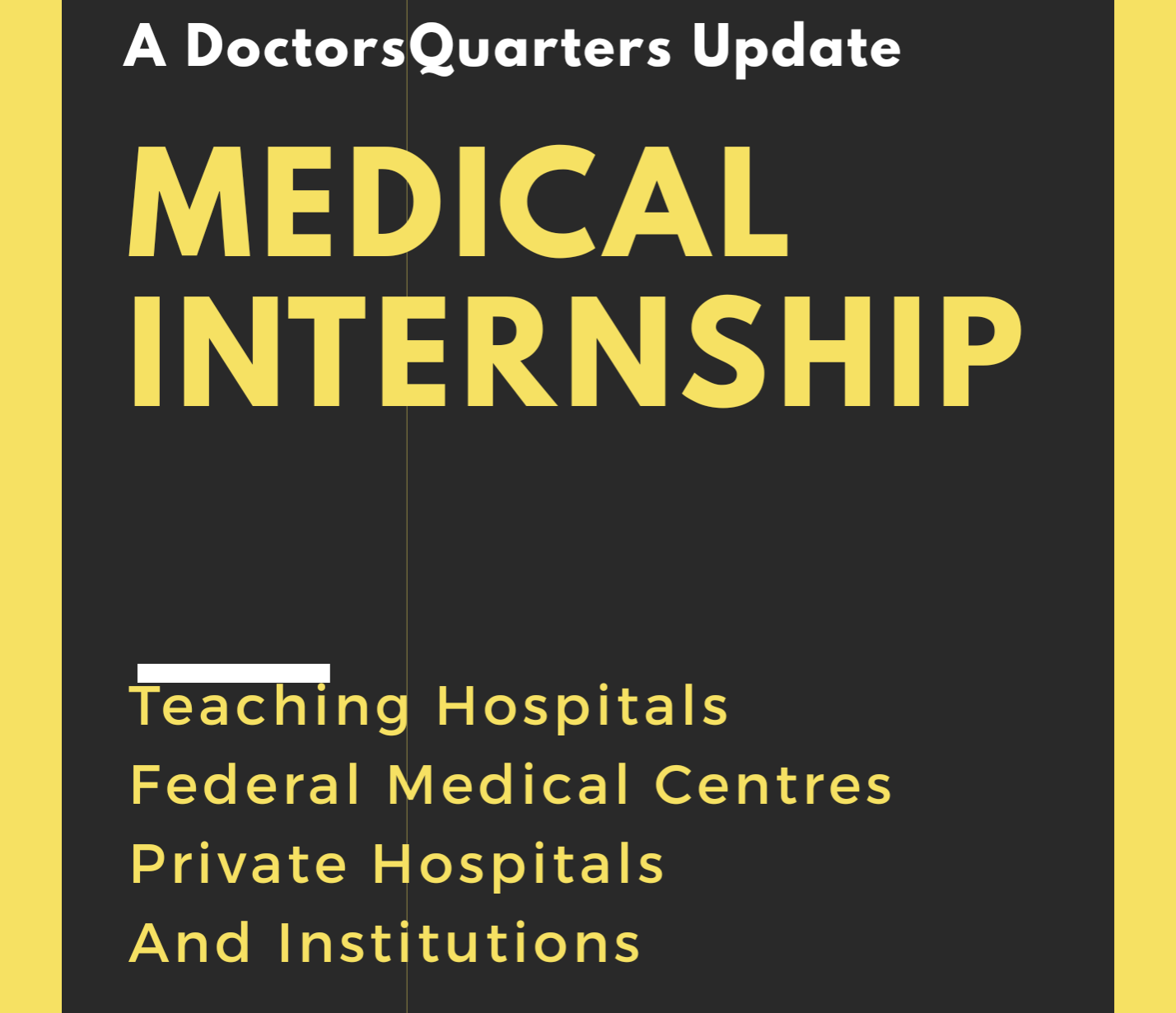 Applications are invited from suitably qualified candidates for the following existing vacancies in Imo state University Teaching Hospital, Orlu.
These positions are:
House officers
Intern Pharmacists
Intern Laboratory Scientists
Intern Dental Technologist
Intern Dental therapist
Intern Radiographers
Intern Nursing Officers
Intern Optometrist
Interested and qualified candidates are to apply immediately with their detailed Curriculum vitae and relevant credentials after payment of non-refundable application fee of N5,000.00 only to the:
OFFICE OF THE DIRECTOR OF ADMINISTRATION IMO STATE UNIVERSITY TEACHING HOSPITAL ORLU.
All prospective candidates should note the following vital information.
– Application is opened on Monday 16th March 2020 and closes on Thursday 30th April 2020.
– Examination/interview will be held on Tuesday 5th May 2020 by 9.
online pharmacy order elavil online best drugstore for you
00 am at the multipurpose hall of IMSUTH, Orlu.
online pharmacy order trazodone online best drugstore for you

– No extension of dates
– No application shall be received after the closing date on 30/04/2020.
– Only those with current practicing license/ professional licenses will be considered.