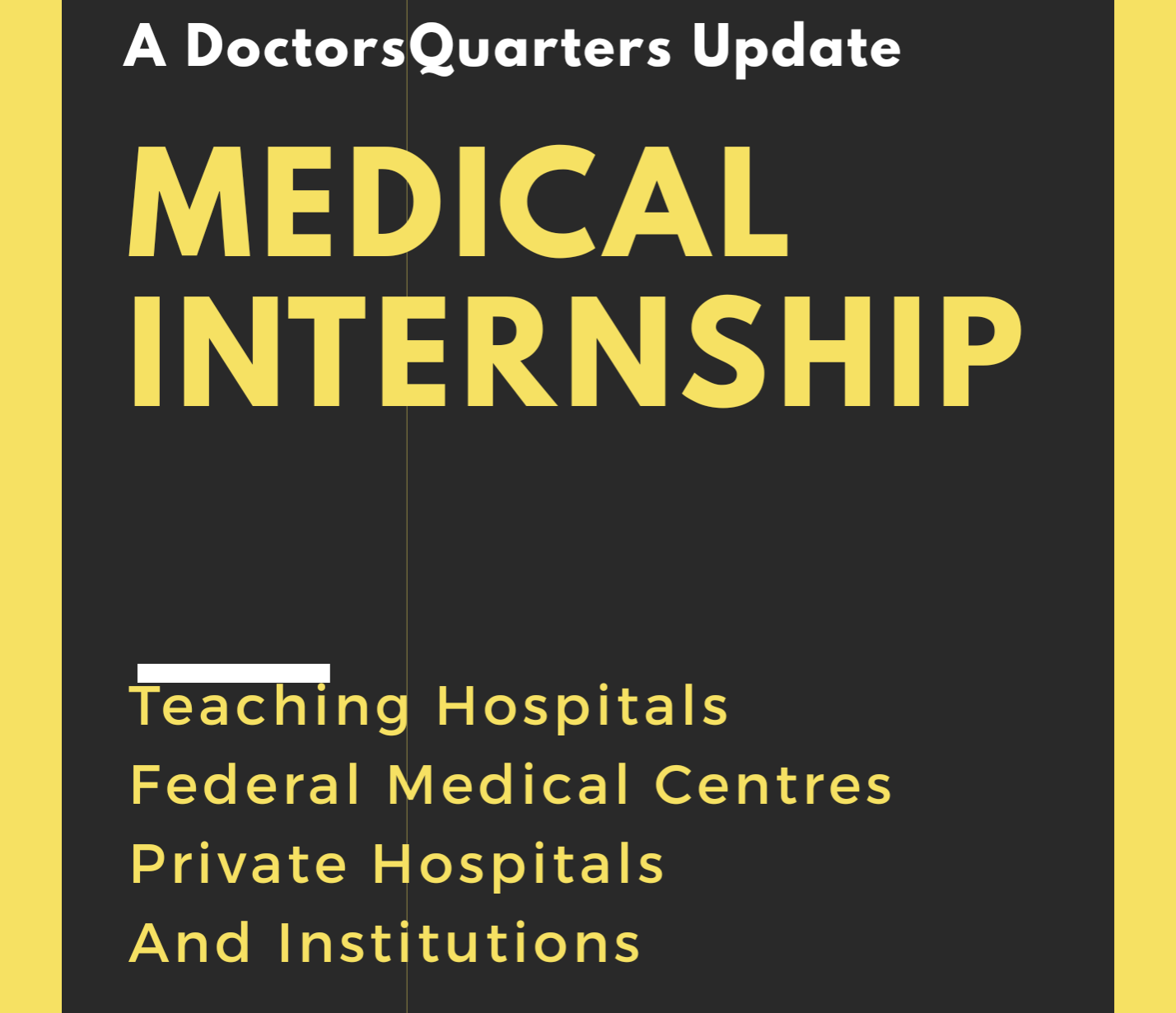 Applications are hereby invited from suitably qualified candidates for some vacant position at the University of Benin Teaching Hospital UBTH, Benin City.
POSITIONS:
Pharmacy Interns
Medical Laboratory Science Interns
Physiotherapy Interns
Occupational Therapy interns
Nursing Interns
Radiographers interns.
Optometry Interns
QUALIFICATIONS:
Interested applicants should possess the relevant qualification(s) in the special areas listed above from a recognized Higher institution of learning. Prospective candidates must have been inducted and possess valid licenses obtained from their various professional bodies.
online pharmacy order aciphex online best drugstore for you

METHOD OF APPLICATION:
Application forms are available online on UBTH OFFICIAL SITE
SUBMISSION OF FORMS:
Completed application forms (14 copies) which must be accompanied with relevant credentials should be submitted at Human Resources Department within Six (6) weeks of the date of this advertisement – 15th January 2021.
INTERVIEW:
Please note that only shortlisted candidates will be invited for an interview at a date to be communicated in due course please.
SIGNED:
Jim Uwadiae (Deputy Director – Human Resources).
---
To apply via our platform, kindly send computer-scanned copies of your documents via doctorsquarters@gmail.

com and pay for our services. If you have sent documents before, you don't need to send it again.
Official fee: None
Parcel charge/Service: 2000
Diamond/Access Bank: DoctorsQuarters Medical Hub Ltd – 0101257298
Parcel deadline: 30th December, 2020
Official deadline: 15th January, 2021.