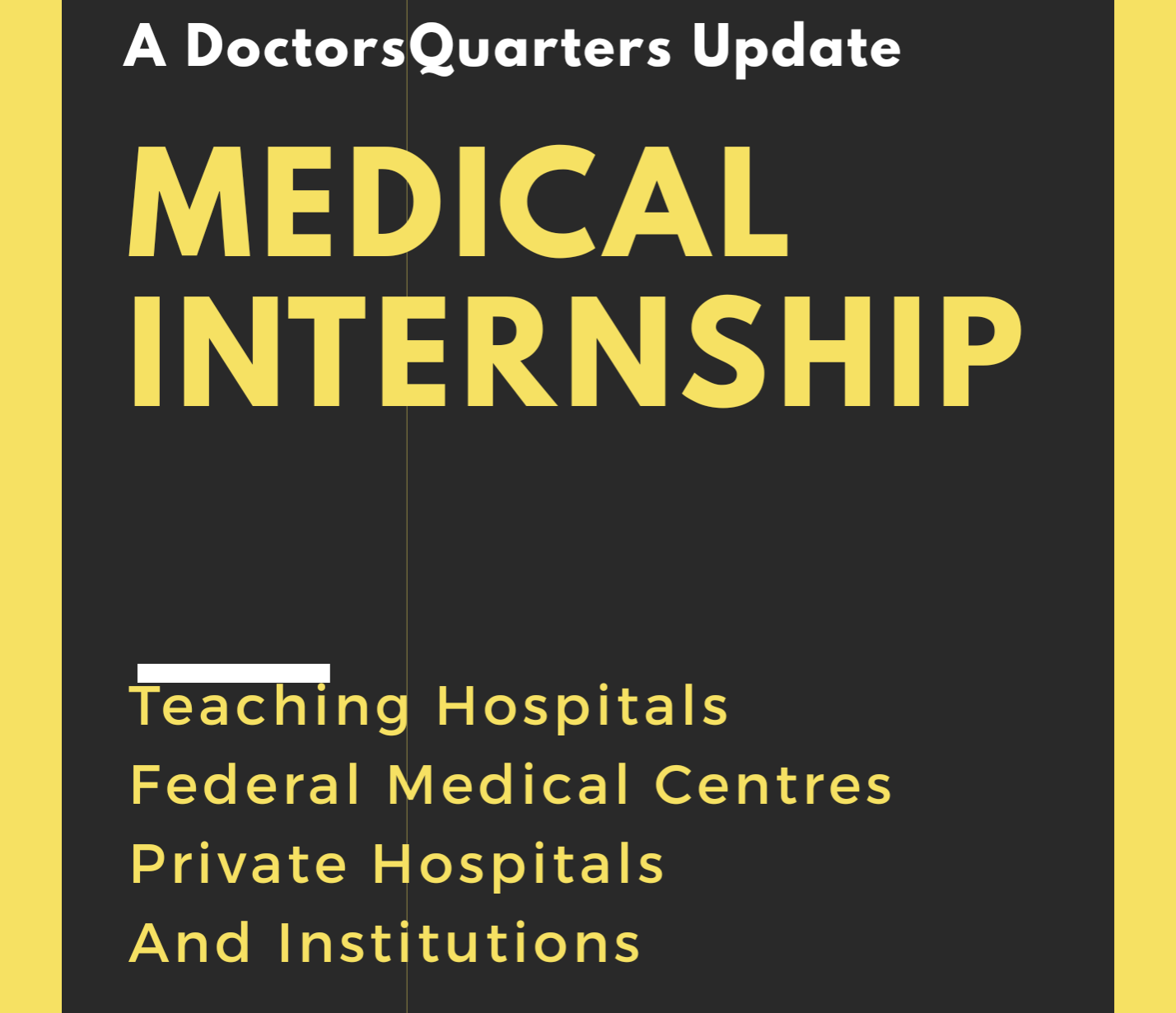 Job Vacancy: Interested applicants are invited to fill the vacant internship positions at Bayelsa State Ministry of Health.
Positions:
House Officers
Pharmacy Intern
Nursing Intern
Medical laboratory science Intern
Dental Therapy Intern
METHOD OF APPLICATION:
Interested candidates are to pick up their application forms from the Department of Medical Services, Ministry of Health (Room 33) after making payment of Five Thousand Naira (N5,000.00) only into an account with details as follows:-
Bank Name: Access Bank.
Account Name: Ministry of health
Account number: 0707283319.
Requirements:
Curriculum Vitae
License
Registration or oath
Degree Certificate or Notification (Statement) of Results
Waec / O'Level certificate
First school leaving certificate / Testimonial
L. G. A Identification Letter
Birth Certificate / Statutory Declaration of Age.
3 recommendation letters.
Submission of completed application forms closes on Friday, 6th December 2019.
The date for the interview will be on the 9th, 10th, 11th and 12th of December 2019, for Pharmacy, Nursing, Medical Laboratory Science/Dental Therapy, and House Officers respectively.
---
Candidates are encouraged to apply using the DoctorsQuarters e-Application Delivery Service platform by sending computer-scanned copies of documents/credentials via doctorsquarters@gmail.com and pay for our services.
If you have sent documents before, you don't need to send it again. Just proceed to contact the admin.
Official fee: None
Parcel charge/Service : 2000
Diamond/Access Bank: (DoctorsQuarters Medical Hub Ltd) – 0101257298
Parcel deadline: 30th November 2019
Official deadline: 6th December 2019

Please, share with your friends, class, departmental and faculty Whatsapp groups. Contact the Admin on 08134891180.