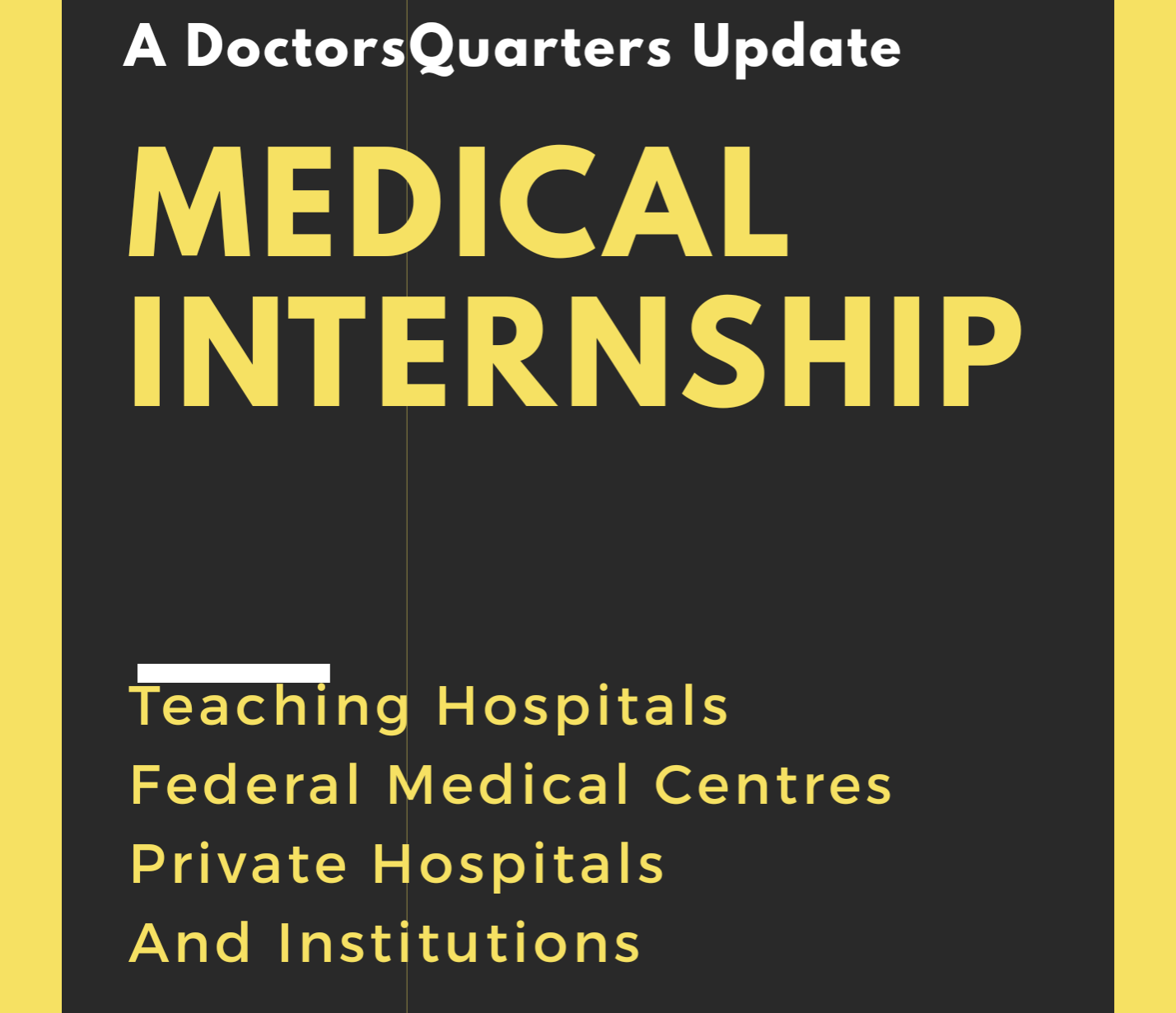 Applications are expected from suitably qualified candidates for appointment as House Officers, Pharmacists, Nurses, Physiotherapy, Medical Imaging scientists, Medical Laboratory Scientists, Dental Therapist, Dental Technologist, Optometrist and Dietician at the University of Port Harcourt Teaching Hospital UPTH, Port Harcourt.
Applicants must possess the under-listed qualifications and provisional registration with their respective professional bodies:
House Officers – MBBS/BDS
Intern Pharmacists – B. Pharm
Intern Nurses – BNSC
Intern Physiotherapists – B. Med Rehabilitation (Physio)
Intern Med Imaging Scientists – B. Rad
Intern Med. Lab. Scientists – B. Med Lab Science
Intern Dental Therapist – HND, Dental Therapy
Intern Dental Technologists – B. Tech, HND
Intern Optometrist – O.D
Intern Dieticians – B.Sc. Nut/Diet
METHOD OF APPLICATION:
Applicants should obtain an application form from the office of the Assistant Director of Administration, Clinical Service & Training (CS&T) with effect from Tuesday 17th November, 2020.
CLOSING DATE FOR SUBMISSION OF COMPLETED FORMS
Duly completed application forms should be returned to the office of the Assistant Director of Administration, Clinical Services and Training not later than Tuesday 11th December 2020.
DATE OF INTERVIEW:
The written interview will hold on Monday 14th December, 2020 at 8:00am, in the main auditorium, Faculty of Basic Studies, University of Port Harcourt (UNIPORT).
Signed
Assistant Director of Administration (CS&T)